How does work?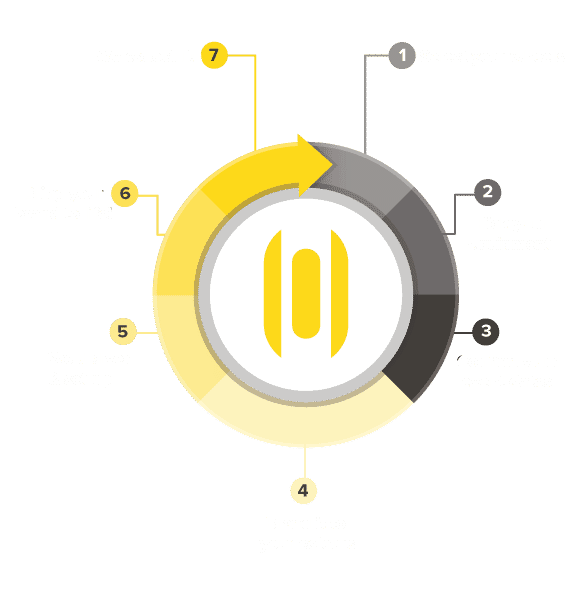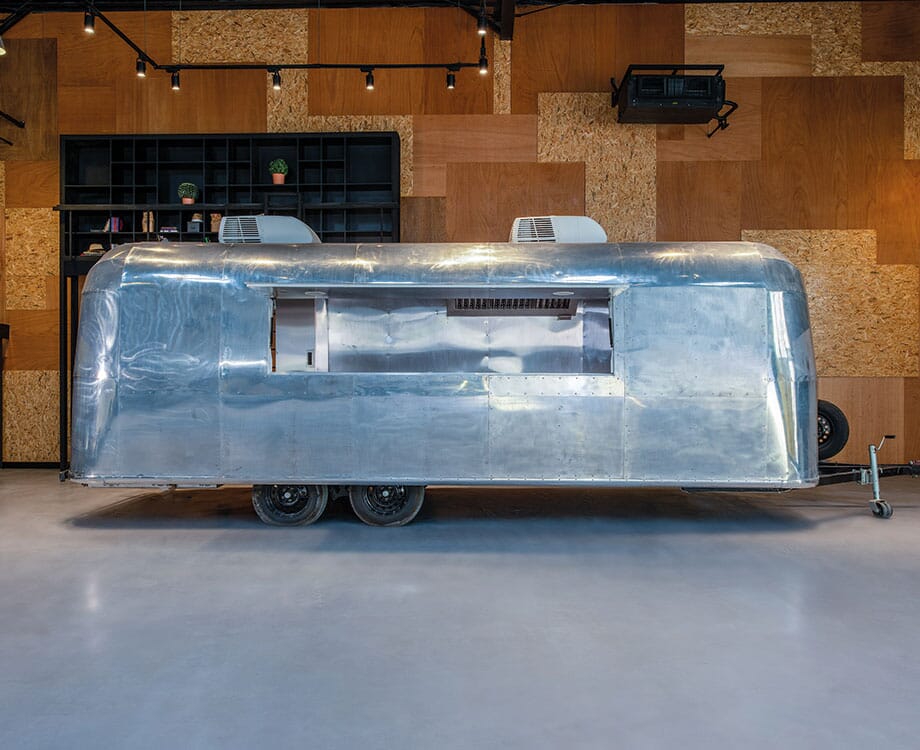 THE BULLET
The most practical retro – looking trailer comes in 2 following sizes with fully fitted kitchens.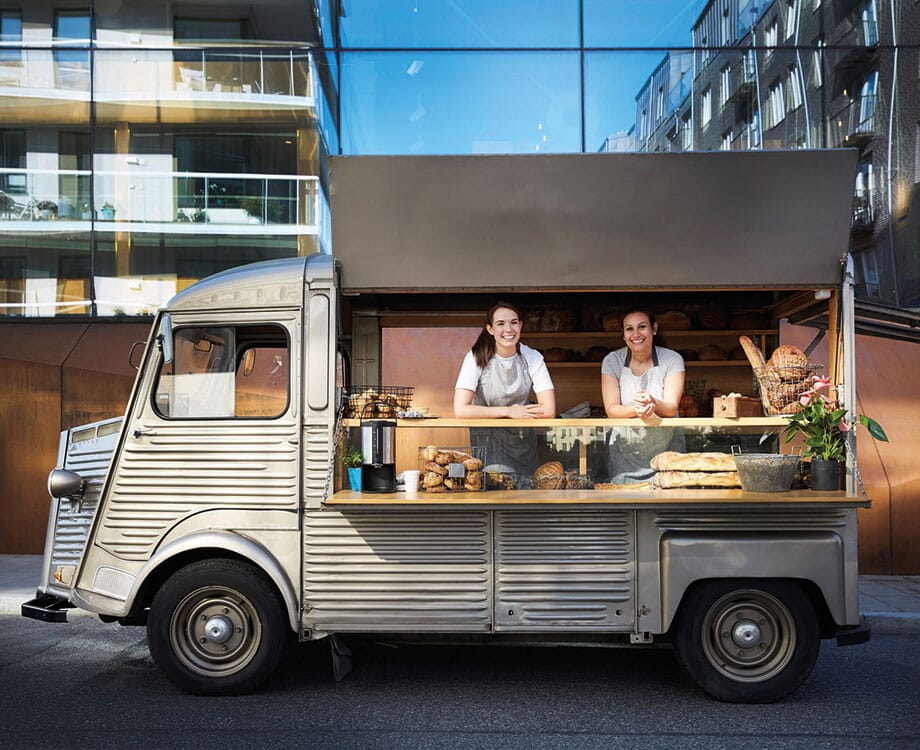 THE eTROEN
The attention grabbing old school hero with a touch of new: an electrical engine.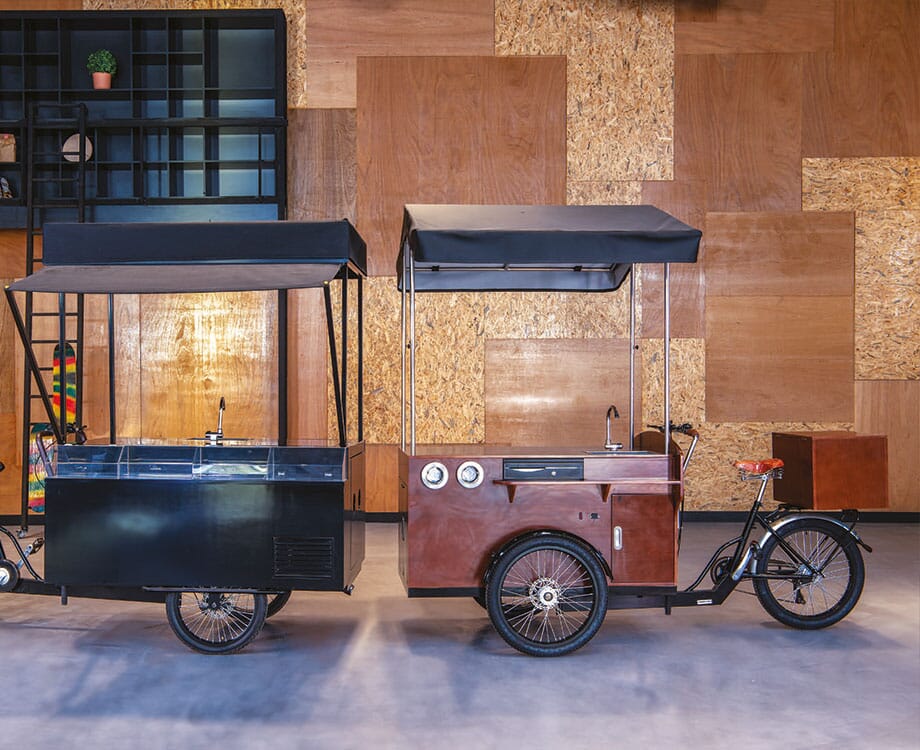 THE TRICYCLES
Don't be fooled by the size of these units. They are robust, maneuverable, carry more than you can imagine and cater to retail and F&B.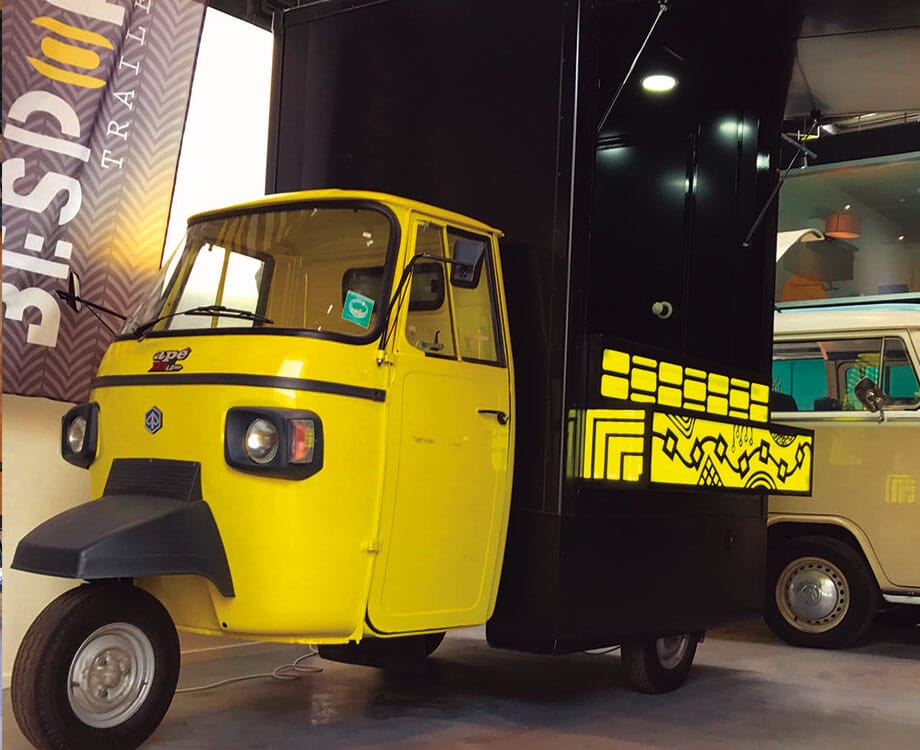 THE TUKTUK
We all have sat in the back of them, we all had memorable times, let's keep creating those experience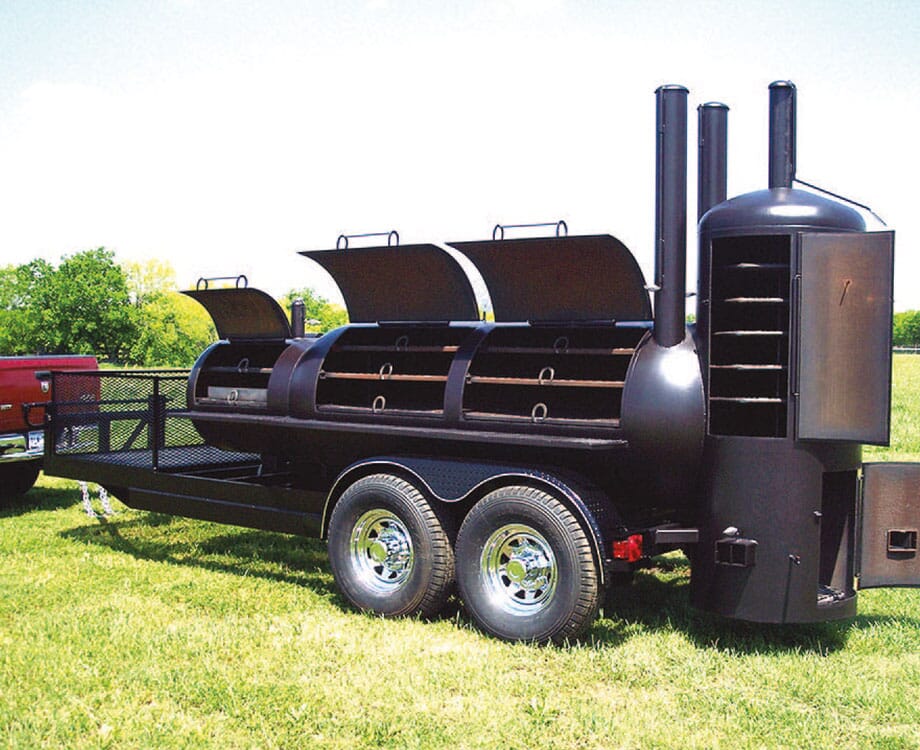 THE SMOKER
Different models are available for our Texas inspired smokers, catering to all meat lovers.
Payment terms:
100% in advance
Return the unit
in the same conditions
as received.
Transportation fees
according to your location